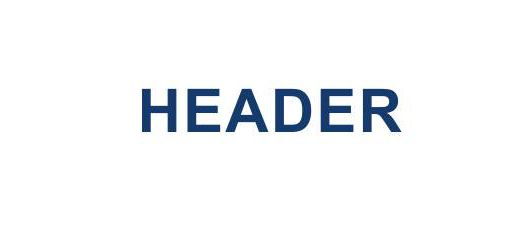 Unique Gift Ideas - From Swiss Gear to European Imports
Esther's European Imports ... it's Like Little Switzerland in downtown New Glarus, WI! Whether you shop our New Glarus gift shop or from our online store, we invite you to explore a wide and unique assortment of Swiss and European gift ideas and products.
THANKS TO ALL OF YOU WHO MADE OUR
ANNIVERSARY CELEBRATION A GREAT SUCCESS!
13th years of Esther's European Imports and
10 years of Tony's Alp & Dell Cheese Store
Here are just a few of the great holiday gift ideas you can find at Esther's European Imports, online or in our store:
Fondue Products and Accessories
including traditional ceramic or metal fondue pots and burners for chocolate or cheese fondue and fondue recipes and mixes
Raclette Grills
The original swiss indoor grill or outdoor party grill that enables you to simultaneously grill your food as you melt creamy Raclette cheese for the topping .... HHMMMM! (* We recommend Montanella Raclette from AlpAndDellCheese.com in Monroe, WI)
Swiss Cow Bells
Get yourself a genuine Swiss cowbell, in either the Treicheln (hammered) or Glocken style (cast metal bells)
Victorinox Knives
From steak and kitchen knives to the original Victorinox Swiss Army Knife in 12 different styles and configurations
Traditional Swiss Clothing
From Swiss National sweatshirts, t-shirts and Edelweiss Shirts to Milking Jackets, Dirndl's and scarves to hats, purses, bags, swiss patches and ribbons for men, women and children
Glassware
From traditional swiss beer steins, wine glasses and shot glasses to Swiss Langenthal China, high quality porcelain dinnerware, serving platters, bowls and dish sets
Linens
In addition to table runners, doilies and dish towels from Heritage Lace, embroidered with Swiss lace and other Swiss imagery, we also feature good ol' paper napkins with Swiss symbols and imagery
Gift Ideas for ALL Occasions
From Black Forest Cuckoo Clocks and German Nutcrackers, Smokers, Edelweiss Jewelry, Chocolates, Cheese and much more, we have gifts for men and women, wedding, birthday and anniversary gifts. Unique gift ideas for Christmas and children of all ages.
For GREAT Gifts, Think "ShopSwiss"!
So shop online at www.shopswiss.com or stop in and shop at Esther's European Imports in historic downtown New Glarus, right in the heart of the action of the many local festivals that are such an integral part of the village known as America's Little Switzerland.
The shop is located at 523 First Street, New Glarus, or you can call us at 608-527-2417.
Hours:
Sunday: 11AM–3PM
Monday: 10AM–5PM
Tuesday: CLOSED
Wednesday: 10AM–5PM
Thursday: 10AM–5PM
Friday: 10AM–5PM
Saturday: 10AM–5PM

Login Status
Not logged in
»
Login