Save 10% on orders of $30 or more* through March 31, 2019 ~

Use coupon code Spring2019 when checking out.
* In-Stock items only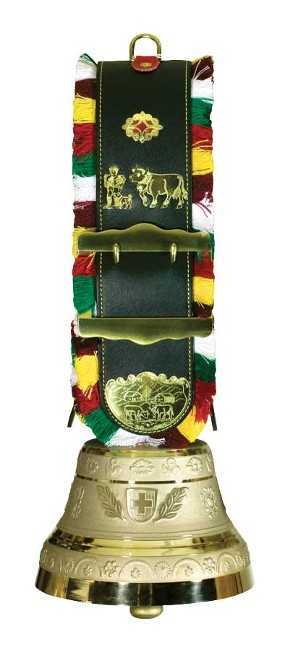 Glocken Style Cow Bell - GL-011
Glocken style – cast metal bell GL-011.
Glocken bells have leather straps adorned with colorful fringe and metal Appenzell accents.
Also available to purchase w/o strap.
Imported from Switzerland.

Hours:
Sunday: 11AM–3PM
Monday: 10AM–5PM
Tuesday: CLOSED
Wednesday: 10AM–5PM
Thursday: 10AM–5PM
Friday: 10AM–5PM
Saturday: 10AM–5PM

Login Status
Not logged in
»
Login